Liquigas plays a vital role in the New Zealand energy market and yet is managed and operated by a small team.
Thirty two staff are employed; eighteen in the New Plymouth office, four at the Port Taranaki and Christchurch installations and three at the Auckland and Dunedin installations. All of our people are dedicated to the delivery of a safe, reliable and cost effective service to customers throughout New Zealand.
These objectives, embodied in the Liquigas mission statement, vision and values, derived directly from the people of Liquigas who are proud of their contribution, service and safety record.
Safe and reliable LPG infrastructure services.
We are:
Creating innovative solutions with our customers.
Reliably delivering LPG to our customers.
Expanding through our assets, expertise and market position.
World Class in safety, operations, engineering, environmental and commercial management.
Health and safety come first.
Environment – care for it.
Learn to improve continually.
Promise and deliver together.
Respect and integrity, the foundation of all values.
Albert de Geest
Chief Executive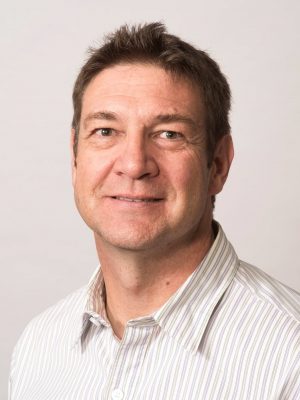 Peter Prideaux
Engineering Manager
Gary Heaven
Operations & Safety Manager
Bruce Lawrence
Finance Manager – Company Secretary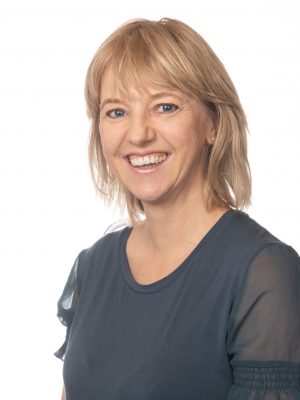 Louise Chapman
Commercial Lead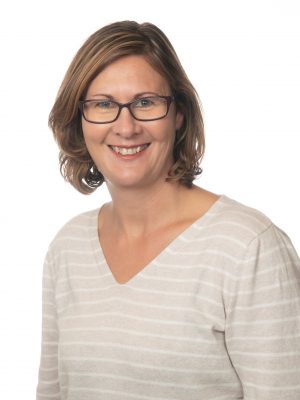 Renee Williams
Supply & IT Manager